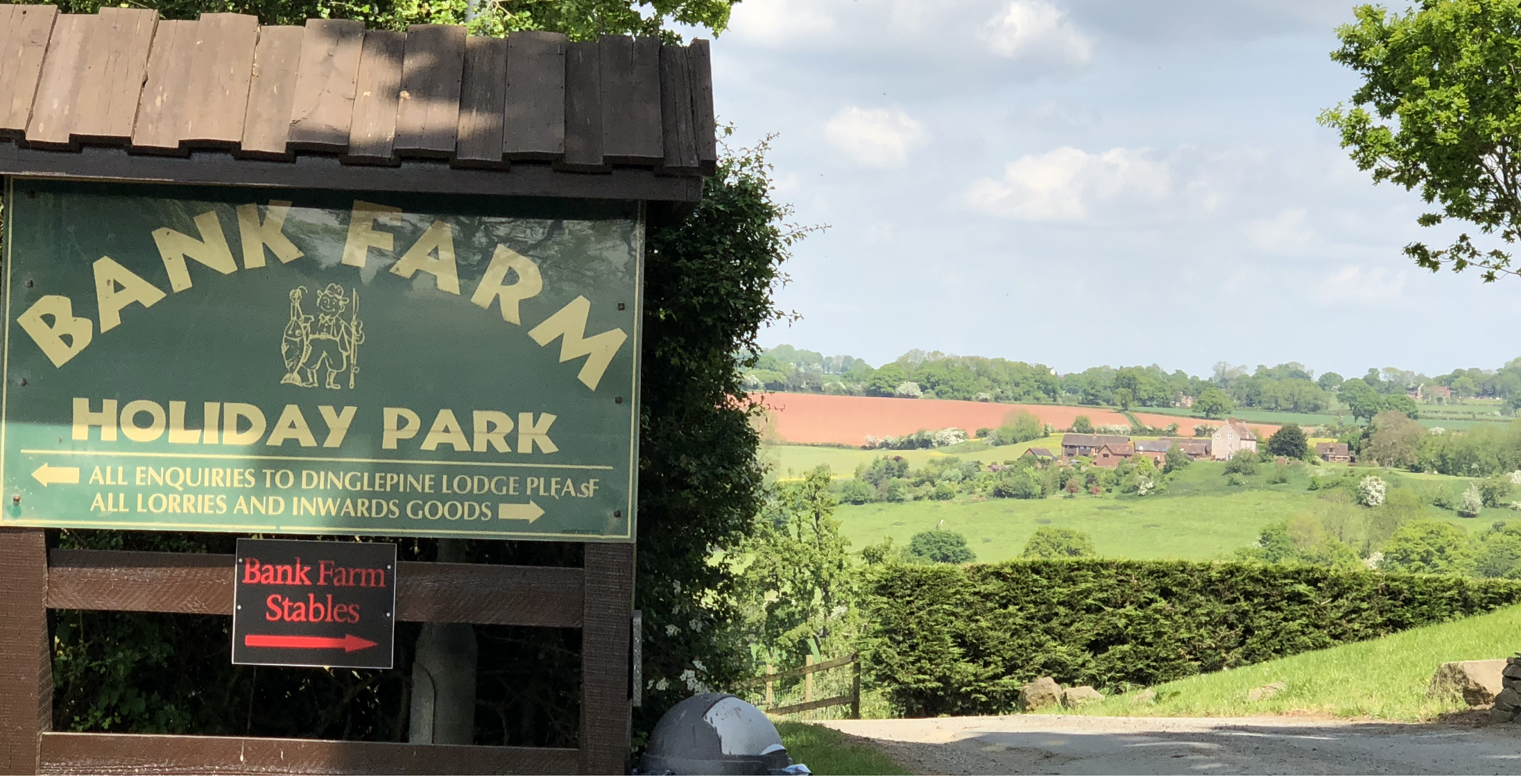 Right from siting and connection our own experienced staffs are here to help you. We comply with all the Caravan Manufacturers recommendations and the Caravan Insurance Companies.
Maintaining a modern holiday caravan is easy but if you need help we are happy to assist…
Our own experienced staff maintains the Parks facilities i.e. grass mowing etc. We have our own professional mowing equipment.
Our Holiday Home owners know the Park team by name which gives them peace of mind knowing the quality of the workmanship of everything we do.
We have piped gas to all lodges and caravans so there's no bottled gas to supply or running out to worry about!
TV aerial connection provided.
Excellent specialist Insurance is available through our insurance brokers who we highly recommend.
Keeping a caravan is very easy, affordable and low maintenance.